Today, Senator Reverend Warnock spoke with Georgians in the agriculture and aviation industries to discuss his priorities in the 2023 Farm Bill and Federal Aviation Administration (FAA) reauthorization bill
Senator Reverend Warnock, a member of the Senate Agriculture Committee, joined farmers and agricultural personnel from the University of Georgia at their Iron Horse Farm to highlight his priorities for Georgians in the 2023 Farm Bill
The visit follows the Senator's introduction of the bipartisan Promoting Precision Agriculture Act
The Senator, a member of the Senate Commerce Committee and the Aviation Subcommittee, also visited DeKalb-Peachtree Airport in Chamblee and hosted a roundtable with local aviation workers to discuss his FAA reauthorization bill priorities
Washington, D.C. — Today, U.S. Senator Reverend Raphael Warnock (D-GA) visited Watkinsville and Chamblee to speak with Georgians in the agriculture and aviation industries, and discuss his priorities in the 2023 Farm Bill and Federal Aviation Administration (FAA) reauthorization bill.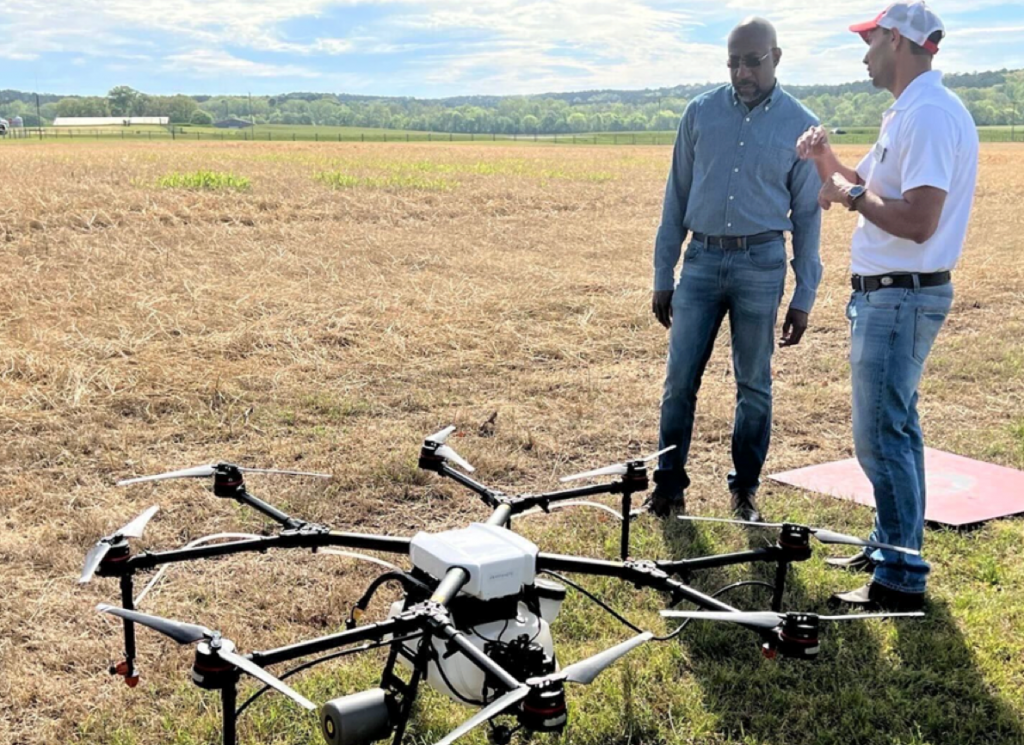 Senator Reverend Warnock, a member of the Senate Agriculture Committee, joined farmers and agricultural personnel from the University of Georgia at UGA's Iron Horse Farm to highlight his priorities for Georgians in the 2023 Farm Bill. A longtime champion for Georgia's agriculture community, Senator Warnock surveyed technology that is helping define the future of farming, and then participated in a roundtable discussion with local farmers to discuss the challenges they face and how modernizing precision agriculture technologies can help support Georgia's farmers and economy.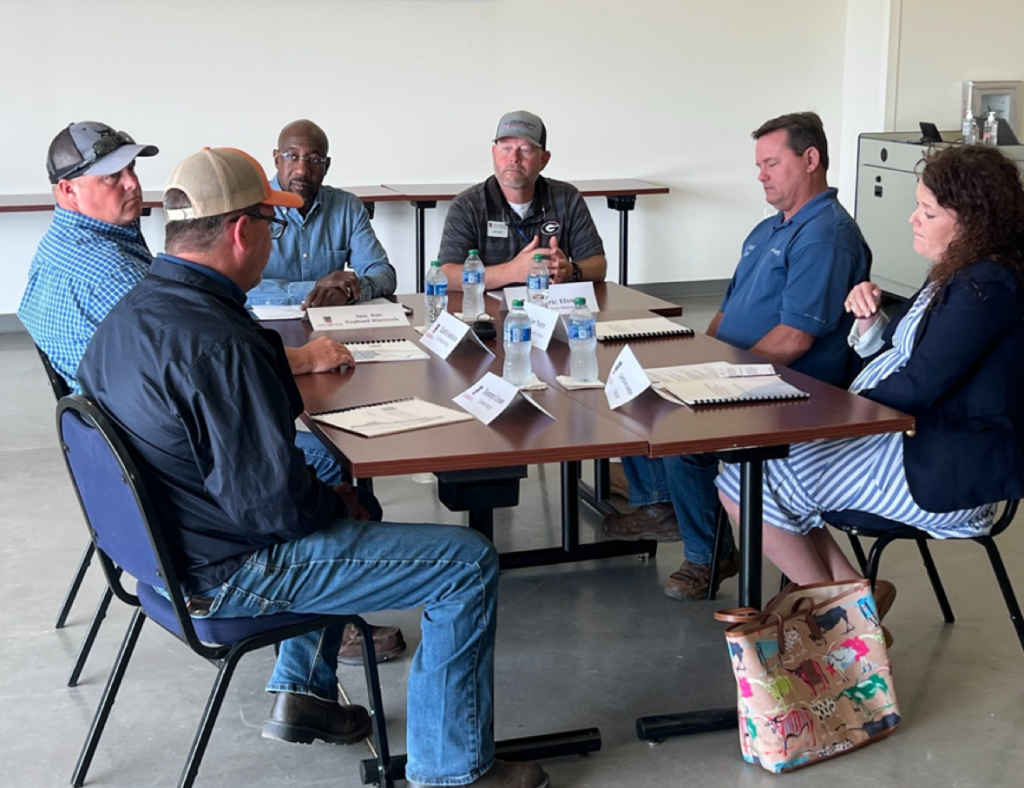 During his visit, Senator Warnock discussed his efforts to pass his recently-introduced Promoting Precision Agriculture Act, Promoting Precision Agriculture Act, bipartisan legislation he's working to include in the 2023 Farm Bill that would help ensure precision agriculture technologies can better communicate and share data with one another to help farmers farm more effectively and efficiently.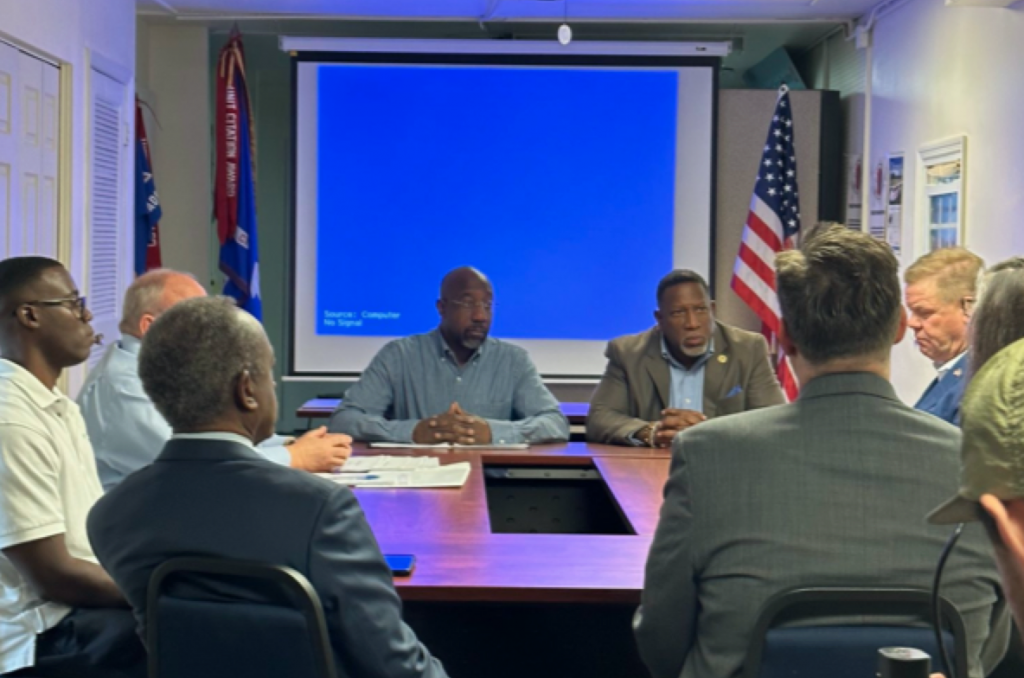 Senator Warnock also toured DeKalb-Peachtree Airport (PDK) and hosted a roundtable discussion with local aviation workers, leaders, and airport personnel about challenges facing the aviation industry and how federal support can strengthen the local aviation workforce. During the roundtable, Senator Warnock previewed his aviation workforce development legislation, an upcoming package that would provide grants to educational institutions to help establish a sustainable workforce pipeline, with a special focus on using these grants to welcome those underrepresented in the industry.
Senator Warnock is a member of the Senate Commerce Committee, which will be drafting this year's Federal Aviation Administration (FAA) reauthorization bill. A comprehensive package of aviation policy reforms and improvements, the FAA reauthorization is critical for Georgia, a state Senator Warnock has called "the nation's most important aviation state."
###